8 tons per hour calcite grinding production line
HOME | CASE | 8 tons per hour calcite grinding production line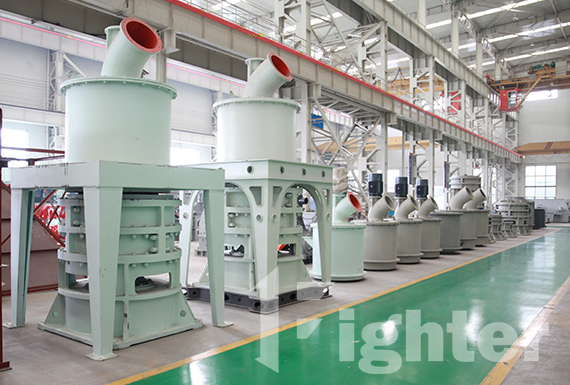 8 tons per hour calcite grinding production line
Equipment: A set of MW1280 ultra-fine mill, equipped with auxiliary equipment such as electric cabinets, inverter bits to feeder, pulse condenser, spiral conveyor and other auxiliary devices.
Place of use: China
Processed material: Calcite
Input size: 5-10 mmOutput size: 800 mesh D90
Capacity : 8 tph
The customers of this project mainly use the high -fine powder to add the steel residue after mixed steelmaking grinding, and mix it into S95-grade steel slag fine powder, which is used as a steel slag microsoft powder, slag micro powder, high-strength phosphorus slag powder, composite ore powder and cement.
The production line has been operating for more than half a year. The equipment operation indicators have been stable, and the output and fineness meet the contract requirements. The intelligent control system guarantees the simple operation.
Fighter's comprehensive after-sales service also makes customers rarely trouble when operating independently, and customers are very satisfied with this!