HOME | CASE | 7tph T130X Grinding Plant for limestone in Egypt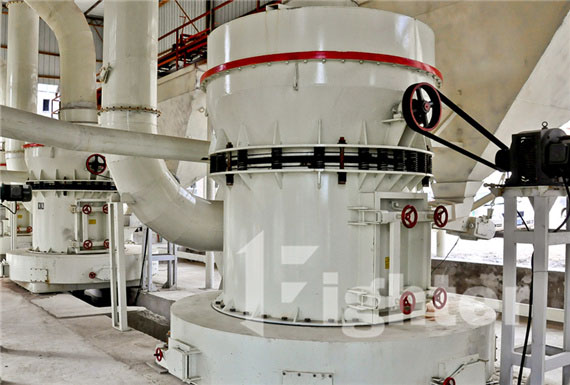 7tph T130X Grinding Plant for limestone in Egypt
Equipment: T130X Grinding Plant
Place of use: Egypt
Processed material: limestone
Input size: 5mmOutput size: 400 mesh
Capacity : 7 t/h
7tph T130X Grinding Plant for limestone in Egypt
The plant includes small jaw crusher PE250x750, bucket elevator and one set main mill. The fineness is good and meet customer' s demand. There was only small problem like the shaft of bucket elevator was broken after using for 5 months, our after sale service department had delivered a new shaft to client site. The client was really satisfied with our service, then he was glad to show us beautiful pictures of his site.
T130X Superfine Grinding Mill
T130X Superfine Grinding Mill evolves from TGM Super Pressure Trapezium Mill which has got many patents. Optimized T130X Superfine Grinding Mill adopts classifier with high density impeller, and this classifier can improve the capacity and output sizes of final products.
Applications: Cement, coal, power plant desulfurization, metallurgy, chemical industry, non-metallic mineral, construction material, ceramics.