HOME | CASE | 70-100TPH Pebble Crushers for road construction in Salvador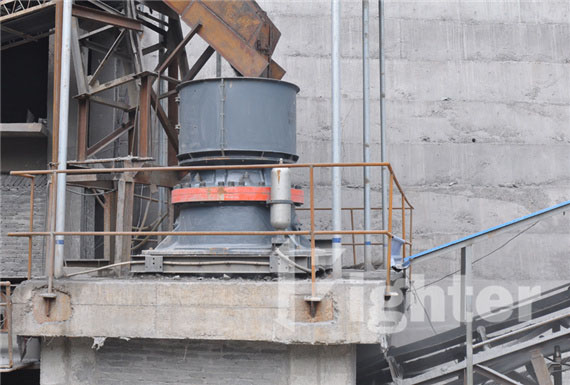 70-100TPH Pebble Crushers for road construction in Salvador
Equipment: Jaw Crusher PE500X750, Cone Crusher CSB75, Sand Making Machine
Place of use: Salvador
Processed material: pebble
Input size: 500mmOutput size: 0-5,5-20,20-40mm
Capacity : 70-100tph
This site is located in Salvador. It uses three stage crushing. Pebble are crushed by jaw crusher primarily, and then it goes into cone crusher for secondary crushing. Sand making machine will shape the stones and unqualified aggregate should be reprocess in the previous process. Finally the products will be packed and used in road construction.
Applications
Pebble is the by-product in sand mining. It is a kind of natural stone, which have gone through thousands years of squeezing, friction in earth movement and being carved by river. Pebble is hard in quality and has good resistant to compression, wear-resisting and anti-corrosive. It is an ideal green building material and widely used in construction and road building industry and so on.
Pebble provides high-quality materials for water purification, sewage treatment, electricity, garden and so on. Also it provides raw material or auxiliary materials for ceramics, precision casting, papermaking, abrasion, chemical, monocrystalline silicon, defense and so on.