HOME | CASE | 7-11tph slag processing for cement production in India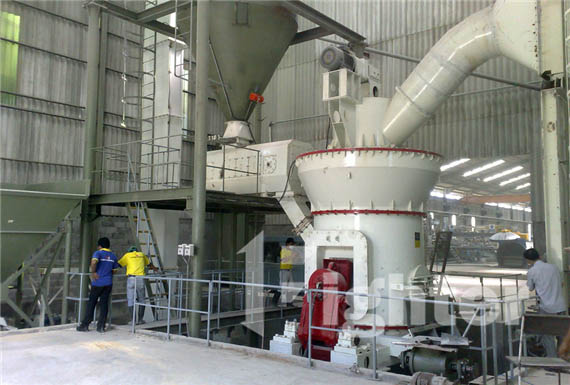 7-11tph slag processing for cement production in India
Equipment: LM130K Vertical Mill
Place of use: India
Processed material: slag
Input size: <38 mmOutput size: 200 mesh
Capacity : 7-11t/h
7-11tph slag processing for cement production in India
This site is located in India. This production line includes LM130K Vertical Mill, which is used to process slag. The input size is 38mm and the output size is 200mesh. Based on the application of cement production and other factors, we all thought LM130K Vertical Mill was a good choice. Facts proved that this machine can do a good job, and the whole capacity is around 7-11t/h.
LM Vertical Mill
LM Vertical Mill integrates crushing, drying, grinding, classifying and conveying together, and it is specialized in processing non-metallic minerals, pulverized coal and slag. Its coverage area is reduced by 50% compared with ball mill, and the energy consumption is saved by 30%-40% similarly.
Applications: Cement, coal, power plant desulfurization, metallurgy, chemical industry, non-metallic mineral, construction material, ceramics.
Advantages:
1.Low Investment Cost.
2.Low Operation Cost.
3.High Drying Ability.
4.Simple and reliable operation.
5.The stability of product quality.
6.Maintenance convenience.
7.Environmental protection.