HOME | CASE | 6-9 t/h limestone MW800 Grinding Plant in Indonesia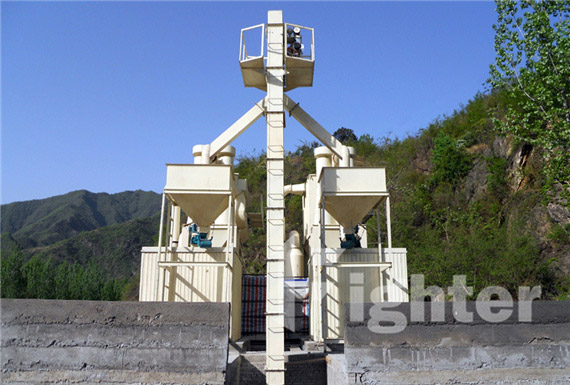 6-9 t/h limestone MW800 Grinding Plant in Indonesia
Equipment: 2 sets MW800 Micro Powder Mill, Conveyor B500X15m, B500X20m, Vibrating Feeder GZG50-4
Place of use: Indonesia
Processed material: limestone
Input size: <200mmOutput size: 400-800 mesh
Capacity : 6-9t/h
This site is located in Indonesia. We have established many MW grinding lines processing limestone all over the world. The equipment configuration can be called classical ones in grinding materials. The product size processed by MW can be flexibly adjusted between 325 mesh to 2500 mesh (47-5micron), meeting customers' different demands. Indonesia has always been our important market. We have an office in Indonesia. We will provide you the most comprehensive and timely service in Indonesia.
About MW Grinding Mill:
MW Series Micro Powder Mill is equipment designed for customers who need to make ultra-fine powder. This machine is equipped with efficient pulse dust collector and muffler, which can reduce dust and noise. And the whole production won't take effect on environment. The applications can be:Chemical Industry, paint, cosmetics, medicine, food additive,etc.
Advantages of MW Grinding Mill:
1.Efficient
Compared with jet mill, mixing grinder and ball mill of same finished product size and motor power, MW Micro-Powder Mill has double capacity and saves 30% energy.
2.Long Life of Spare Parts
Forged by special material, the ring and roller can be used for about one year while grinding calcium carbonate.
3.High fineness and flexible adjustment
The product size can be adjusted between 325 mesh to 2500 mesh (47-5micron).
4.Environmentally friendly
The application of pulse dust collector and muffler greatly reduce dust pollution and noise.