HOME | CASE | 500tph dolomite crushing processing project in Zambia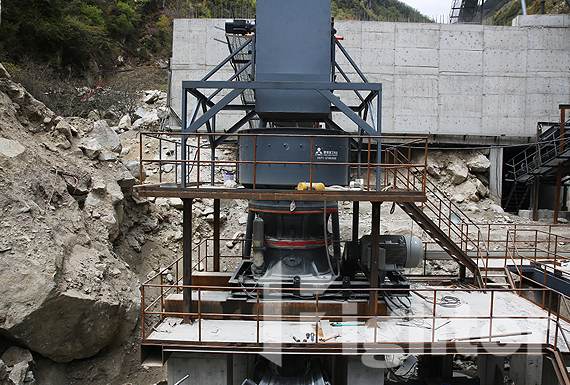 500tph dolomite crushing processing project in Zambia
Equipment: PE1000*1200 jaw crusher, HST single-cylinder hydraulic cone crusher, vibrating screen, feeder, etc.
Place of use: Zambia
Processed material: dolomite
Input size: <700mmOutput size: 4-8cm, <3mm
Capacity : 4-8cm/350T, <3mm/150T
The company's technical engineers have designed a two-stage crushing scheme for the entire production line, the layout is standardized and reasonable, and the process is scientific and reliable. Bulk materials can be processed into various graded products through crushing, and high-quality finished products of different specifications are produced. The finished products of this project are mainly used for steel smelting and desulfurization in steel mills.
The production line is planned and designed by Fighter Corporation as a whole, and it is rationally arranged according to the customer's site conditions. The entire production line is energy-saving, intelligent and environmentally friendly. The production line uses fully enclosed equipment, the dust concentration is less than 10 mg, clean and environmentally friendly, and fully meets the requirements of the steel mill. At the same time, the production line can produce finished products of two specifications, which greatly improves the utilization rate of materials and production efficiency, and the shape of 4-8 cm materials in the finished products is polygonal, which meets the requirement of less waste produced by shaft kiln calcination.