HOME | CASE | 5000tpd copper ore crushing project in Southern Peru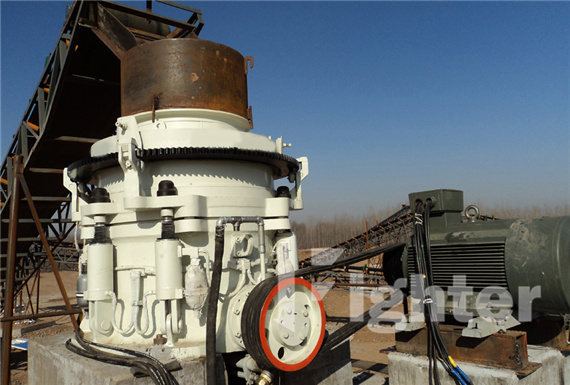 5000tpd copper ore crushing project in Southern Peru
Equipment: HPT Series Cone Crusher
Place of use: Southern Peru
Processed material: copper ore(malachite)
Input size: 100mmOutput size: 0-12mm(90%≤0-8mm)
Capacity : 5000t/d
5000tpd copper ore crushing project in Southern Peru
The evaluation from customer: HPT Series Cone Crusher is the most exquisite and reliable crushing equipment that I have employed. Basically, few problems have occurred from the operation beginning up to now. High efficiency, high capacity, high quality and stability, that is all I need. Fighter, I trust you!
The configuration of 5000tpd copper ore crushing project in Southern Peru
Place of use: Southern Peru
Processed material: copper ore(malachite)
Mine method: surface
Product size: 0-12mm(90%≤0-8mm)
Work time: 16h(2shift)
Ore density: 3.6t/m³
Capacity: 5000t/d
Grade: 8.6%
Learn More About Fighter® HPT Series High-Efficiency Hydraulic Cone Crusher
1. High crushing ratio and production efficiency.
2. Less spare part consumption and low operation cost.
3. Between-layer pressuring crushing and better finished product shape.
4. Thin oil lubrication makes the life time increased.
5. Hydraulic protection and hydraulic cavity clearing, high automatization and less stopping production and repairing time.
6. Various crushing cavity.
7. Easy maintenance and operation.
8. The crusher can provide customers larger capacity, better product shape, and easy operation.