HOME | CASE | 4TPH Calcium Carbonate Grinding Plant In Colombia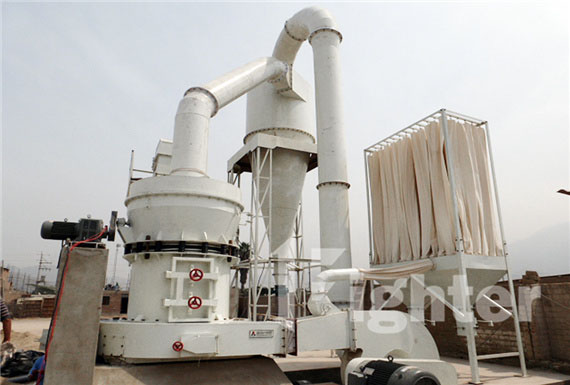 4TPH Calcium Carbonate Grinding Plant In Colombia
Equipment: TGM 100
Place of use: Neiva city, Huila province, Colombia
Processed material: Calcium carbonate
Input size: 20mmOutput size: 250 mesh
Capacity : 4tph
4TPH Calcium Carbonate Grinding Plant TGM 100 In Colombia
One of our Colombia customers bought 1 set TGM 100 grinding mill plant of 4TPH for his calcium carbonate mine. The grinding mill is running stable and it totally meets our customer's requirements.
Fighter has the right crushing, grinding and beneficiation solution for your choice. Contact us now for more information.
TGM Trapezium Mill
TGM Super Pressure Trapezium Mill adopts five proprietary technologies including trapezium working surface, flexible connection, roller linked pressure boost, etc. Because of advantages of large capacity and long service life, this machine has won many praises from customers.
Applications: Cement, Coal, power plant desulfurization, metallurgy, chemical industry, non-metallic mineral, construction material, ceramics.