HOME | CASE | 4500tpd magnetite ore processing project in Malaysia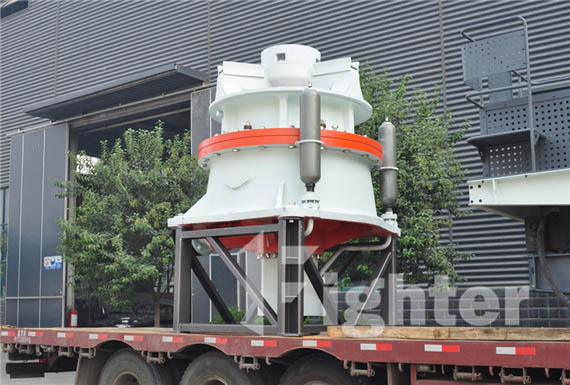 4500tpd magnetite ore processing project in Malaysia
Equipment: PE Jaw Crusher, Hydraulic Cone Crusher HST160
Place of use: Malaysia
Processed material: magnetite ore
Input size: 300mmOutput size: 0-10,10-50mm
Capacity : 450tph
The evaluation from customer: Because of our high requirements for final particule granularity, I have followed the views of Fighter engineer with a two-stage crushing: a PE Jaw Crusher for primary crushing and two Hydraulic Cone Crusher HST160 for secondary crushing. Quite stable performance and the production makes me satisfied. To my most pleasant surprise, the intelligent operation of machine has saved me a lot of time and costs.
Mine method: Surface
Ore density: 2.6t/m³
Grade: 53.8%
HST Hydraulic Cone Crusher
HST Hydraulic Cone Crusher integrates machinery, hydraulic pressure, electrics, automation and intelligent control together, which can be used for medium crushing, fine crushing and ultra-fine crushing. With full automatic control system, this machine can realize accurate regulation.
Applications: Aggregate field,concrete mixing plant,dry mortar plant desulfurization,quartz sand,etc.