HOME | CASE | 400TPH limestone mobile crushing plant in Kazakhstan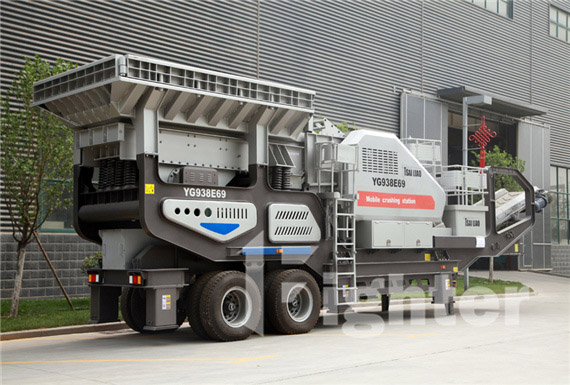 400TPH limestone mobile crushing plant in Kazakhstan
Equipment: Two mobile stations, KE1100-1, KC160-2
Place of use: Chimkent, Kazakhstan
Processed material: limestone
Input size: 500mmOutput size: 0-5mm, 5-90mm
Capacity : 400t\h
One of our Kazakhstan customers bought a mobile crushing plant of 400tph for limestone processing. The mobile crushing plant runs stable and its operation is easy and reliable. The mobile plant has a great savings to the installation costs and labor costs throughout the whole process.
Fighter has the right crushing, grinding and beneficiation solution for your choice. Contact us now for more information.
Product Applications: concrete aggregate and cement raw material
5 Big Advantages of K series Mobile Crushing & Screening Plant vs Stationary Plant
1.Work normally within -35 ℃ to 40 ℃
2.Equipped with generator systems
3.Moving flexible
4.Shorter transportation time and lower installation cost
5.Versatile body combining alternative equipment, meet customers personalized needs
K SERIES MOBILE CRUSHING & SCREENING PLANT is researched to meet customers' demand on high quality and high output, and it is widely used in almost every field in ore, construction, recycling, etc. No matter coarse and medium crushing or fine crushing and superfine crushing and screening, K Series Mobile Crushing & Screening Plant can finish such missions brilliantly.
Compared with fixed crushing line of equal power or old mobile plant, K Series Mobile Crushing & Screening Plant is of more reliable performance stability, more complete function and higher practicability. As an integral equipment, its ability of crushing and screening has achieved into a much higher level.