HOME | CASE | 400T/H granite crushing line for railway project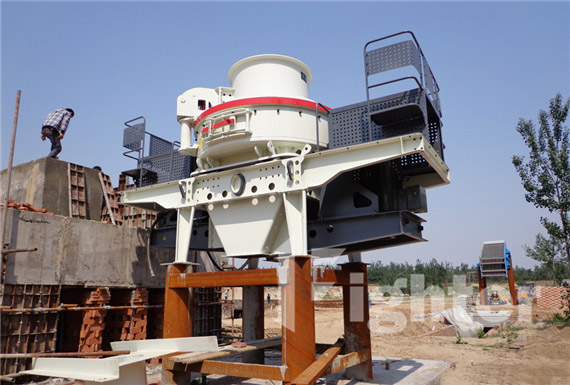 400T/H granite crushing line for railway project
Equipment: F5X1360 Vibrating Feeder, PE1000*1200 Jaw Crusher, HST250S Cone Crusher, HPT500M Cone Crusher, VSI6X1263 Sand Making Machine, 5 sets of S5X Vibrating Screen, 3 sets of SP1623Z Vibrating Feeder
Place of use: Sichuan, China
Processed material: granite
Input size: <850mmOutput size: 0-5mm, 5-10mm, 10-20mm, 16-31.5mm, 40-80mm
Capacity : 400T/H
400T/H granite crushing line used in Sichuan-Tibet Railway Project
Fighter cooperated with China Railway 12th Bureau to build a 400T/H granite crushing line used for Sichuan Tibet Railway Project. Faced with poor production environment, high capacity requirements and short project delivery time, we are not afraid of dangers and difficulties. The production line adopts cone crusher with "laminated crushing" principle and 6X sand making machine with "stone beating stone" crushing mode. The finished products strictly meet the sand standard for railway. In addition, this EPC project can provide customers customized integrated solutions and give them high-quality cooperation experience.
VSI6X Series Vertical Crusher
Four openings impeller, Sealing structure
Based on more than 30 years of experiences, VSI6X Series Vertical Shaft Impact Crusher carrying many patents amazes the market greatly. This machine is possess of four openings impeller, special sealing structure and sealed cartridge bearing structure, which makes production convenient and efficient.
Applications: metallic and non-metallic ore, building material, artificial sand making and every kind of metallurgical slag