HOME | CASE | 40-60TPH Basalt Crushing and Screening Plant in Salvador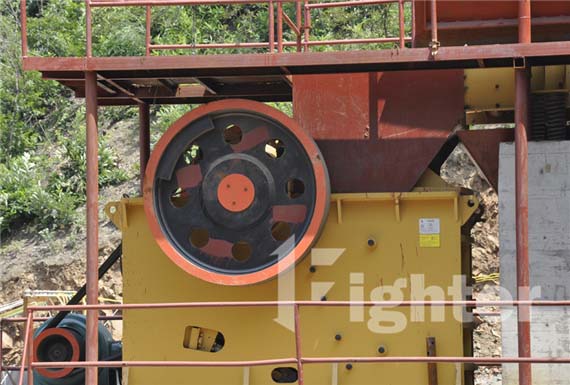 40-60TPH Basalt Crushing and Screening Plant in Salvador
Equipment: Jaw Crusher PE500X750
Place of use: Salvador
Processed material: basalt
Input size: 400mmOutput size: 0-25mm, 25-38mm
Capacity : 40-60tph
40-60TPH Basalt Crushing and Screening Plant in Salvador
This site is located in Salvador. The production line is used to crush basalt from 400mm down to 0-25mm, 25-38mm. Customer is satisfied with the efficiency and speaks highly of jaw crusher, European type jaw crusher and vibrating feeder. The capacity is about 40-60tph and it meets the qualification perfectly. The equipment used in this production line are Jaw Crusher PE500X750, European Type Jaw Crusher PEW250X1000, Vibrating Screen 2YZS1548.
Basalt
Basalt main component is silica, aluminum oxide, iron oxide, calcium oxide and magnesium oxide. Common basalt is black, dark brown or dark green. Because of its dense texture, its specific gravity is heavier than granite, limestone, sandstone, shale. There is also light porous basalt, called "pumice."
A typical laminated device configuration is one set jaw crusher for primary crushing and another set jaw crusher for secondary crushing or primary jaw crusher plus secondary cone crusher process configuration. If the customer has higher requirements on the final stone product type, you can then configure a impact crusher for integer broken, thus forming a three stage crushing process configuration. Three stages crushing will inevitably lead to a higher cost of investment projects, but for long-term operation of the stones factory, three stages crushing for the production costs are very substantial.