HOME | CASE | 3tph Grinding Mill for grain slag and lime production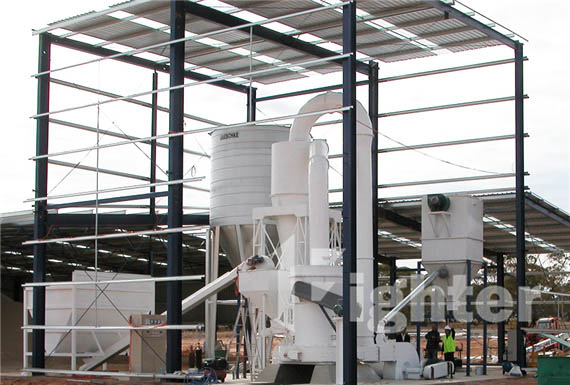 3tph Grinding Mill for grain slag and lime production
Equipment: YGM95 High Pressure Suspension Mill
Place of use: Tbilisi, Georgia
Processed material: grain slag and lime
Input size: 10mmOutput size: 200mesh
Capacity : 3t/h
3tph YGM95 Grinding Mill for grain slag and lime production in Georgia
This site is located in Georgia. This production line includes YGM95 High Pressure Suspension Mill, which is used to processgrain slag and lime. Taking advantages of perfect sealing performance and good dust removal effect, YGM High Pressure Suspension Mill has been good choice for grinding materials.
YGM Series Suspension Mill
Patented product, Cleaning and dedusting
High Pressure Suspension Grinding Mill adopts many proprietary technologies. Pressurizing device with high pressure spring can improve the grinding pressure of roller, which makes efficiency improved by 10%-20%. And the sealing performance and dust removal effect is pretty good.
Applications: Cement, coal, power plant desulfurization, metallurgy, chemical industry, non-metallic mineral, construction material, ceramics.