HOME | CASE | 36tph limestone desulfurizer production line in Inner Mongolia, China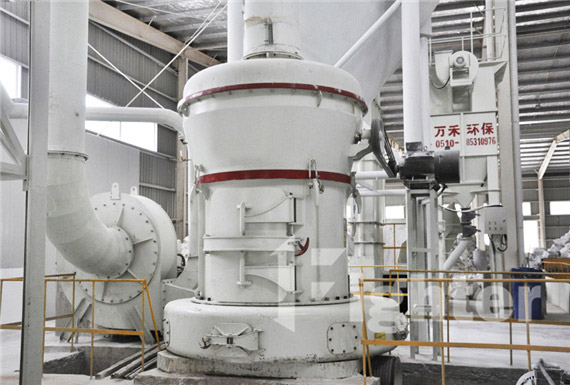 36tph limestone desulfurizer production line in Inner Mongolia, China
Equipment: 3 sets of MTW178G European Type Grinding Mill
Place of use: Inner Mongolia, China
Processed material: limestone
Input size: 3cmOutput size: 250 mesh
Capacity : 36T/H
The customer cooperating with us is a very powerful enterprise, which has its own mine and crushing and grinding production line. Therefore, the requirements for the newly purchased grinding machine are very high. After learning about Fighter, he was very satisfied with our products and services. With advantages of large scale and high capacity, now it has become a local excellent production site.
Overview of MTW175 Eurapean Type Trapezium Mill
MTW European Type Trapezium Mill — the latest grinding equipment, with its own knowledge patents, have reached modern advanced level in the world. This series mill absorbing the European advanced technology and many engineers' ripe experience, combining the actual requirement and proposal of our over 9500 customers', have been developed on the basis of our professional engineers' hard researching. This new type mill adopts bevel gear overall drive, inner automatic Thin-Oil lubricating system, arc air channel and several latest patent technology.
Processed Materials:
Limestone, calcite, barite, dolomite, potassium feldspar, bentonite, medical stone, rock phosphate, manganese ore, iron ore, quartz, active carbon, carbon black, ceramic, coal, ect.
Applications:
Cement, coal , power plant desulfurization, metallurgy, chemical industry, non-metallic mineral, construction material, ceramics.
Outputting size:
80-325Mesh.