300 tph railway ballast stone crushing production line
HOME | CASE | 300 tph railway ballast stone crushing production line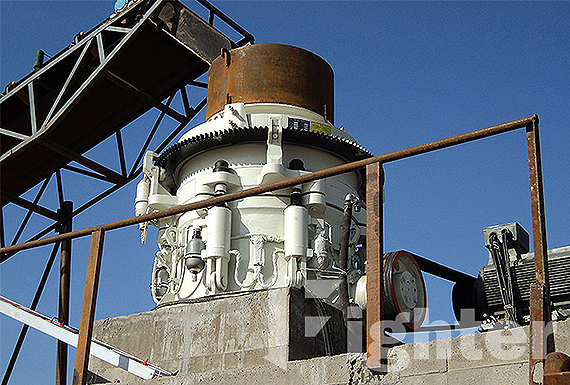 300 tph railway ballast stone crushing production line
Equipment: HJ110 jaw crusher and HPT300 cone crusher
Place of use: China
Processed material: Granite
Input size: 490mmOutput size: 36-46-56-68mm and 0-5-16-35mm
Capacity : 300 tph
The ballast in the railway system is mainly used to support track sleepers and plays a good buffering and drainage role. The stone produced by railway ballast equipment is low in cost and easy to maintain. The main material of gravel ballast is granite.
This production line has a daily output of 3000-3500 square meters of railway ballast (36-46-56-68mm) and commercial mix (0-5-16-35mm). The finished products are mainly supplied to railway projects.
The equipment selection is very advanced, scientific and reasonable, with high intelligent control, good discharge particle shape, high aggregate quality, and the entire production line is environmentally friendly and pollution-free.