HOME | CASE | 200tph Stone Crushing Plant in Dushanbe,Tajikistan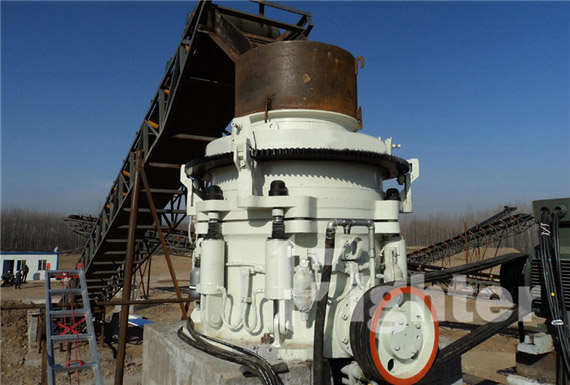 200tph Stone Crushing Plant in Dushanbe,Tajikistan
Equipment: Jaw Crusher, Cone Crusher, Vertical Impact Crusher, etc.
Place of use: Dushanbe, Tajikistan
Processed material: granite
Input size: 750mmOutput size: 0-5mm,5-10mm,20-30mm
Capacity : 200t/h
This project includes vibrating feeder GZD1100X4200, jaw crusher PE750X1060, cone crusher HPT300, vertical impact crusher VSI9526, double spiral sand washer 2L915, vibrating screen 2YZS1548, 3YZS1860, belt conveyors and electrical control.
This plant is used for crushing the hard granite, the maximum feeding size is 750mm, and output size is 0-5mm,5-10mm,20-30mm. The whole capacity is 200t/h.
HPT Hydraulic Cone Crusher
Efficiency increased by 5%-15%, Capacity improved by 35%-60%
HPT Series High-Efficiency Hydraulic Cone Crusher combines crushing stroke with crushing chamber perfectly, which makes capacity improved and efficiency increased. Besides, hydraulic lubrication control system helps bearing of hydraulic cone crusher get double protection.
Applications: Aggregate field,concrete mixing plant,dry mortar plant desulfurization,quartz sand,etc.