HOME | CASE | 200tph Limestone grinding line for power plant desulfurization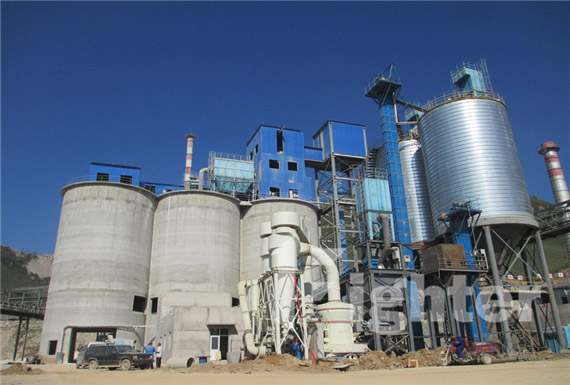 200tph Limestone grinding line for power plant desulfurization
Equipment: 4 sets of MTW215 European Type Grinding Mill
Place of use: Shanxi, China
Processed material: limestone
Input size: 50mmOutput size: in furnace: 0.1-1.5mm, outside furnace: ≤0.063mm
Capacity : 200tph
The project adopts a new process combining desulfurization in furnace and wet desulfurization of flue gas after furnace. Therefore, limestone powder used includes not only coarse desulfurization powder in furnace, but also fine wet desulfurization powder for flue gas after furnace. It also means that the requirements for limestone grinding equipment are higher. After nearly two years' investigation, the customer has knew more about Fighter and our products and solutions, and has chosen to cooperate with us finally. So the company has been the only supplier of limestone desulfurizer grinding equipment for this project.
It is worth noting that the project will become the first coal gangue power generation project using supercritical circulating fluidized bed boiler with 660MW in the world. And it is also the largest circulating fluidized bed project in the world at present. It is estimated that the annual heating capacity will reach 10 million GJ, and the annual consumption of low calorific value coal in the mining area will reach 5.1 million tons.
Tips:
MTW Trapezium Mill
Large capacity, Low consumption, Environmental friendly
MTW European Trapezium Mill has a large market share in the grinding industry. Whether bevel gear overall drive, inner automatic thin-oil lubricating system or arc air channel, these proprietary technologies makes machine advanced, humanized and green.
Applications: Cement, coal , power plant desulfurization, metallurgy, chemical industry, non-metallic mineral, construction material, ceramics.
Feel free to contact us now
24 hours online waiting for your requirement
1000 engineers will always provide service for your project