HOME | CASE | 200 tph construction waste mobile crushing production line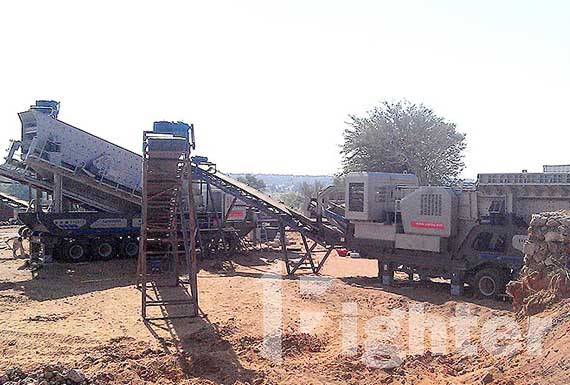 200 tph construction waste mobile crushing production line
Equipment: mobile impact crusher station, mobile screening station
Place of use:
Processed material: construction waste
Input size: Output size: 0-5-10-31.5mm
Capacity : 200 tons per hour
The client is a large-scale ecological building materials group mainly engaged in solid waste recycling. Due to the large number of projects and scattered distribution, in order to control production costs, take into account equipment practicability, and obtain higher return on investment, the client finally selected Fighter Corporation after inspecting, comparing, and analyzing multiple soild waste treatment equipment suppliers, and purchased a mobile impact crusher station and a mobile screening station.
The crushing is mainly based on the mobile impact crusher station, which can meet the crushing of large materials at one time, with high yield, larger output and more convenient adjustment. The screening is mainly based on mobile screening station. The screening efficiency is high, which ensures that all the crushed peoducts are screened out and put into storage, avoiding the secondary cycle to increase the production cost.
The project can produce 200 tons of recycled aggregate per hour, the recycled stone can be used for secondary use in the mixing plant, and the powder can bu used to make bricks, with considerable economic benefits.