HOME | CASE | 200 tons per hour tower limestone crushing and sand making production line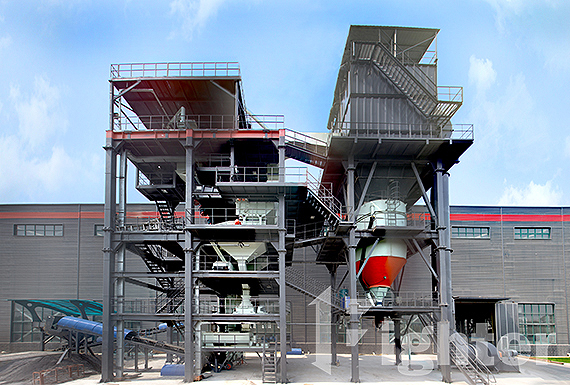 200 tons per hour tower limestone crushing and sand making production line
Equipment: VU aggregate optimization system
Place of use: Zhejiang
Processed material: Limestone
Input size: 200 mmOutput size: 0-5mm, 5-10mm, 10-20mm, 20-31.5mm
Capacity : 200 tph
Taking the cheap and easy to get tailing, waste, construction waste, aggregate chips, and the small pebbles as the raw materials, the tower sand making system can produce the machine-made sand just like the natural sand with the dry environmental technology. The sand produced by the VU optimization widely used as the auxiliary sand of mixing plant, dry concrete, cement, aggregate quarry, and large –scale construction which can meet the huge needs of the sand market.
The production process is zero-silt and no dust, which fully meets environmental protection requirements. It has brought huge benefits and development opportunities for industries such as sand and gravel, dry mixing, commercial mixing, pipe piles, and cement products.
As a powerful enterprise that integrates production and sells, we are responsible for each equipment we produce, providing customers with technical services and original accessories supply services for the full life cycle of the product to ensure that every customer cares about it.