HOME | CASE | 200 mesh slag sand grinding production line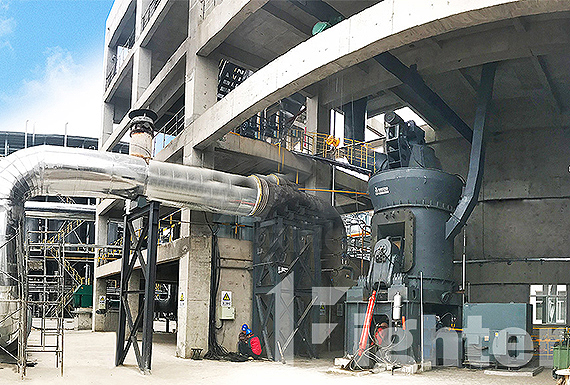 200 mesh slag sand grinding production line
Equipment: LM130N
Place of use: Russia
Processed material: Slag, sand
Input size: 20 mmOutput size: 200 mesh D80
Capacity : 80,000 tons/year
The processing materials for this project are industrial waste such as slag and sand. After communication with our engineers, the customer was very satisfied with our equipment performance and production process.
The customer purchased a set of LM130N grinding mill production line, which not only processed the waste materials but also improved the economic benefits.
Project Benefits
1.Small footprint and low investment cost
It integrates crushing, drying, grinding, grading and conveying, with a simple system and compact layout. It can be arranged in the open air, greatly reducing investment costs.
2.High grinding efficiency and stable performance
The grinding force can be increased through hydraulic pressure boosting, thereby increasing output and improving efficiency.
3.Simple operation and maintenance
By overhauling the oil cylinder and flipping the boom, the grinding roller can be turned out of the grinding mill, and the roller sleeve and liner can be replaced quickly and easily, reducing downtime losses and saving labor costs.
4.Green and environmentally friendly
There is less vibration, low noise, and the entire equipment is sealed. The system works under negative pressure, without dust spillage, and the environment is clean, meeting national environmental protection requirements.