HOME | CASE | 200 mesh bentonite powder making project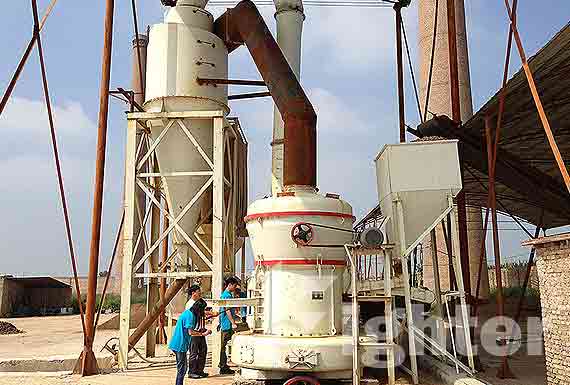 200 mesh bentonite powder making project
Equipment: MTW Series European Trapezium Mill
Place of use:
Processed material: bentonite
Input size: ≤30mmOutput size: 180-200 mesh
Capacity : ≥15T/H
The powder fineness, clarity and quality of different grinding mill equipment are different. Appropriate equipment not only meets the needs of powder companies, but also may achieve profit growth. Therefore, it is very important to choose a high-quality grinding mill equipment.
MTW Series European Trapezium Mill is a product developed by Fighter Corporation based on more than 30 years of experience in the crushing and grinding industry, and absorbing cutting-edge grinding concepts and iteratively upgrading. It has a number  of independent patented technologies, has reached the international advanced technology level, and is recognized by customers in the field of industrial milling.
Customer Reviews
Before cooperating with Fighter Corporation, our milling workshop was scattered and poor, the output of grinding equipment was low, energy consumption was high, maintenance was heavy, and productivity seriously did not match the production relationship. During the negotiation with Fighter Corporation, the engineers gave us reasonable suggestions on site planning, workshop layout, equipment selection, etc. After reaching the cooperation intention, according to our actual needs, the R&D personnel optimized and transformed the grinding mill equipment. Finally, the completed production line has fully realized modernization, intelligence, large-scale and environmental protection.