20 tons per hour limestone grinding production line
HOME | CASE | 20 tons per hour limestone grinding production line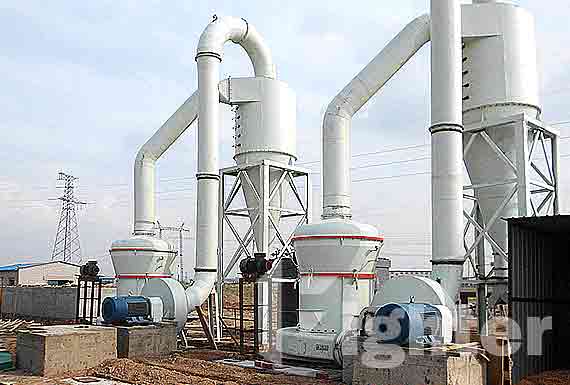 20 tons per hour limestone grinding production line
Equipment: 2 sets of MTW European Trapezium Grinding Mills
Place of use:
Processed material: limestone
Input size: Output size: 250 mesh, 325 mesh
Capacity : 20 tons per hour
The project uses two sets of MTW european trapezium grinding mills. The processed material is limestone, and the finished limestone powder is used for desulfurization in power plants.
The MTW european trapezium grinding mill produced by Fighter Corporation is used for enterprises to grind limestone to prepare power plant desulfurizer to assist in production. The equipment has low energy consumption, reliable quality, and efficient performance, which can greatly improve production efficiency. The grinding mill has greatly reduces production costs and has been praised by customers, providing customers with stable production guarantee.