HOME | CASE | High-quality tower sand making line with an output of 100-120 tons per hour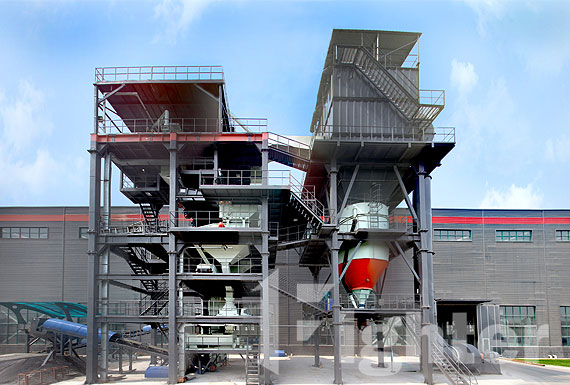 High-quality tower sand making line with an output of 100-120 tons per hour
Equipment: VU120 aggregate optimization system
Place of use: Shanxi
Processed material: Limestone
Input size: 0-10mmOutput size: 0-0.075mm (stone powder), 0.075-5mm fine machine-made sand
Capacity : 100-120t/h
Process flow:
The crushed stone is crushed by VU impact crushing, eliminating needle-like materials, removing sharp edges and corners in sand grains, and making the grain shape reach the required size.
1.The crushed gravel is evenly transported to the mould-controlled screen by the feeder of the conveying equipment, the material is classified, the gradation of the machine-made sand is finely controlled, and the excess stone powder is collected by the dust-removing and powder-collecting system.
2.Separate the qualified finished products into the humidification mixer (optional), and then mix and wet, control the moisture content of the finished sand, and further ensure the quality of the finished sand.
3.The excess stone powder generated in the production process is collected by the pulse dust collector, sent to the finished material tank by the pneumatic conveying system, and packed and sealed by the packaging system for transportation.
The unique grinding technology and waterfall shaping technology adopted by the VU series tower sand making system make the finished sand and gravel have reasonable gradation and rounded grain shape, effectively reducing the specific surface area and porosity of coarse and fine aggregates; at the same time, dry powder removal is adopted. The technology makes the powder content in the finished sand adjustable and controllable.