17tph limestone grinding line in Thailand
HOME | CASE | 17tph limestone grinding line in Thailand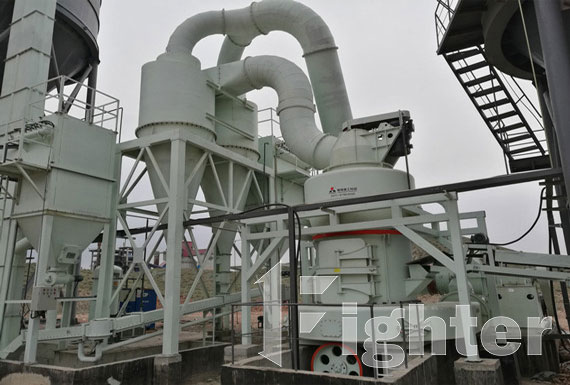 17tph limestone grinding line in Thailand
Equipment: 2 MTW178 European grinding mill
Place of use: Thailand
Processed material: limestone
Input size: <30mmOutput size: 200mesh D75
Capacity : 17t/h
Process Description:
The whole production line has high work efficiency and orderly work flow. The equipment is equipped with air self circulation system to save energy and environmental protection and meet the requirements of environmental protection.
Customer Reviews:
The customer bought our equipment twice and spoke highly of the pre-sales and after-sales service.