HOME | CASE | 170 tph tire mobile crushing station for construction waste recycling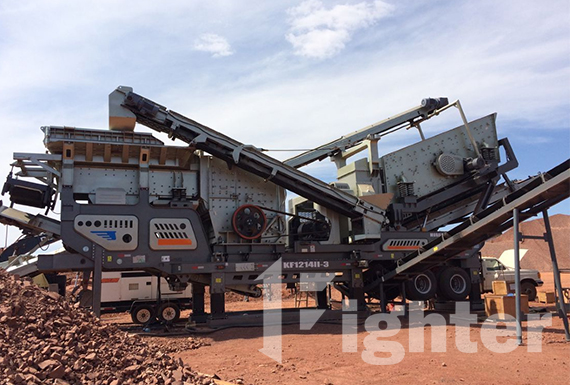 170 tph tire mobile crushing station for construction waste recycling
Equipment: Feeder + impact crusher + vibrating screen tire-type mobile crushing station
Place of use: China
Processed material: Construction waste
Input size: 450mmOutput size: 0-15mm,15-30mm,30-60mm
Capacity : 170 tph
This customer is mainly engaged in the processing of construction waste. After inspecting and comparing multiple domestic manufacturers, he was attracted by our company's tire-type mobile crushing station.
The output of this equipment can reach more than 170t/h. It adopts all-wheel drive, has more advanced crushing technology, more complete functions, and is not limited by material characteristics and processing environment. The practical effect is very good.
Our company's mobile crushing station integrates feeding, crushing, conveying and other functions. After being put into production, its operation has been very stable. Since it is equipped with a dust collector and silencer, there will be no dust and noise during operation, and it will not affect the rivers, atmosphere and residents' health in the mining area. The energy saving and environmental protection effect is quite good.