HOME | CASE | 150tph iron ore processing project in Indonesia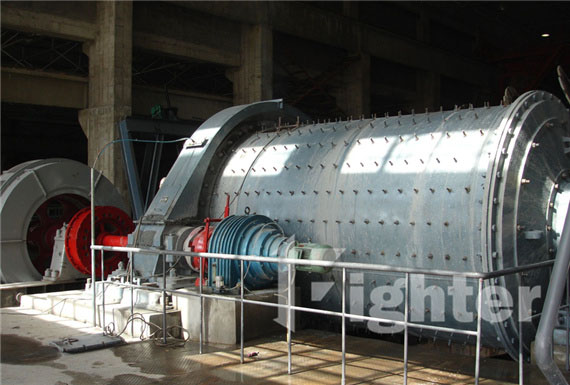 150tph iron ore processing project in Indonesia
Equipment: HPT Hydraulic Cone Crusher
Place of use: Indonesia
Processed material: iron ore
Input size: 500mmOutput size: 0-10mm(90%≤0-8mm)
Capacity : 150t/h
150tph iron ore processing project in Indonesia
The evaluation from customer: We have higher requirements for the final product: grade ≥60%, raw material size≤150mm, product size 0-10mm. After their site investigations, the engineers of Fighter have recommended us the HPT Hydraulic Cone Crusher as the major crushing equipment, supplemented with Jaw Crusher. I was not expecting that. The equipment of Fighter Industry not only successfully accomplished the production tasks, but exceeded my expectations. Owing to the high production efficiency of equipment and satisfactory service of engineers, I have also suggested two surrounding steel mills to purchase this model.
The configuration of 150tph iron ore processing project in Indonesia
Place of use: Indonesia
Processed material: iron ore
Mine method: surface
Product size: 0-10mm(90%≤0-8mm)
Work time: 24h(2shift)
Ore density: 3.6t/m³
Capacity: 150t/h
Grade: 8.6%
Iron ore:
Iron ore is an important raw material of steel producers.After crushing, grinding, magnetic separation, flotation, re-election and other procedures,natural minerals(iron ore)elected gradually of iron. Iron exist in nature all in compounds state, especially in the state of iron oxide but has more impurities. Such as hematite, magnetite, siderite, limonite, etc.