HOME | CASE | 150tph iron ore processing project in Indonesia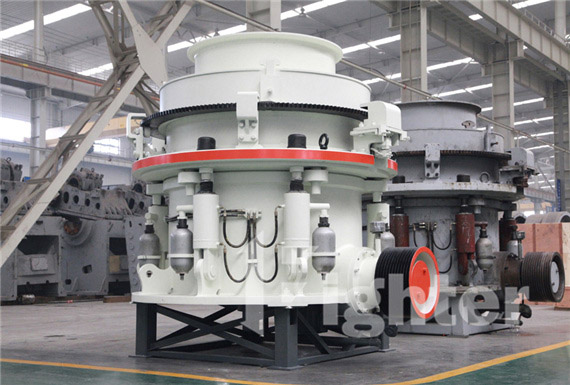 150tph iron ore processing project in Indonesia
Equipment: HPT Hydraulic Cone Crusher
Place of use: Indonesia
Processed material: iron ore
Input size: 150mmOutput size: 0-10mm(90%≤0-8mm)
Capacity : 150t/h
This project was located in Indonesia. The raw material our customer wanted to process was iron ore. Iron ore is an important raw material of steel producers.After crushing, grinding, magnetic separation, flotation, re-election and other procedures,natural minerals(iron ore)elected gradually of iron. The capacity they excepted was 150tph, needed the raw material from 150mm to 0-10mm. So the main equipment we used is  HPT Hydraulic Cone Crusher, which is always used in secondary crushing, with advantages of:
1.High crushing ratio and production efficiency.
2.Less spare part consumption and low operation cost.
3.Between-layer pressuring crushing and better finished product shape.
4.Thin oil lubrication makes the life time increased.
5.Hydraulic protection and hydraulic cavity clearing, high automatization and less stopping production and repairing time.
6.Various crushing cavity.
7.Easy maintenance and operation.
8.The crusher can provide customers larger capacity, better product shape, and easy operation.
At last we got the evaluation from customer: We have higher requirements for the final product: grade ≥60%, raw material size≤150mm, product size 0-10mm. After their site investigations, the engineers of Fighter have recommended us the HPT Hydraulic Cone Crusher as the major crushing equipment, supplemented with Jaw Crusher. I was not expecting that. The equipment of Fighter Industry not only successfully accomplished the production tasks, but exceeded my expectations. Owing to the high production efficiency of equipment and satisfactory service of engineers, I have also suggested two surrounding steel mills to purchase this model.