HOME | CASE | 150tph granite mobile crushing line in Mongolia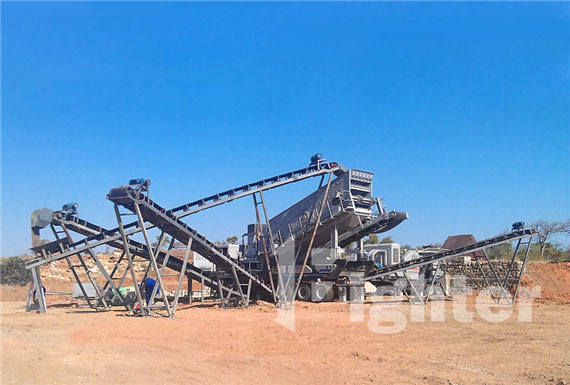 150tph granite mobile crushing line in Mongolia
Equipment: KE750-1 primary mobile crusher, PFW1315 European type impact crusher
Place of use: Mongolia
Processed material: granite
Input size: 600mmOutput size: 0-5-10-20mm
Capacity : 150tph
This production site is located in Mongolia, which processes granite mainly. According to the investigation for terrain and customers' demand, we recommended primary mobile crusher and European type impact crusher to him. The former can process materials coarsely, and the latter can do medium and fine crushing process. Then materials will be sent to crawler type mobile crusher for shaping and screening. Materials satisfied requirements can be output directly, but unqualified materials should be sent to European type impact crusher for reprocessing.
Application: concrete, tunnel mining, expressway
TIPS:
Mobile Primary Jaw Crusher
Exchange system, Pre screening function
Since the late 20th century, tens of thousands of Mobile Primary Jaw Crushers equipped with quality jaw crushers have been installed all over the world. From single machine running to multiterminal online application, Mobile Primary Jaw Crusher can satisfy customers' diversified demand.
Applications: Primary crusher in mining, quarry, mixing and batching plant, road and building construction, highway, railway and subway, and water conservancy.
Type: Primary Crusher
Input Size: 0-1000mm
Processed Materials: Limestone, granite, basalt, andesite, quartz, silica, gypsum, volcanic rock, marble, river stone, gravel, coal etc.
Maintenance tips:
The equipment should be lubricated according to requirements, and you should pay attention to the oil temperature, oil pressure, flow rate and other parameters.
When excessive noise or vibration occurs during the operation, the equipment should be shut down and inspected quickly.
Pay attention to the product quality and productivity, in order to solve the problem as soon as we find it.