HOME | CASE | 120tph tungsten ore production line in Vietnam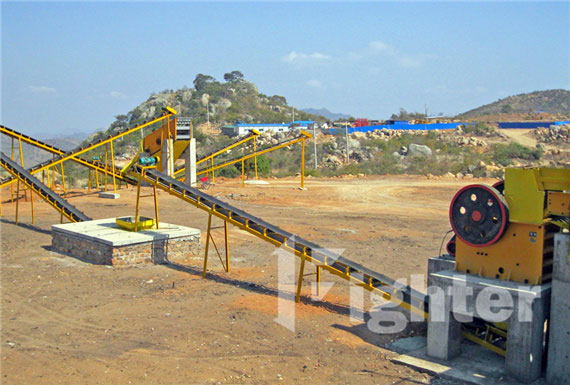 120tph tungsten ore production line in Vietnam
Equipment: F5X1036 vibrating feeder, PE600X900 jaw crusher, HST100 (S2) hydraulic cone crusher, S5X1860-2 vibrating screen
Place of use: Vietnam
Processed material: tungsten ore
Input size: 500mmOutput size: 0-30mm
Capacity : 120T/H
The production line crushes tungsten ore and feeds it into X-ray beneficiation machinery, then the materials enter grinding process and beneficiation production line, and finally we will obtain fine tungsten ore. The equipment runs steadily and well, and the overall capacity can reach 120 tons per hour.
PE Jaw Crusher
Streamlined structure, Convenient maintenance
As the first process of stone crushing line, Jaw Crusher always plays important role. This machine is possess of optimized crushing chamber, heavy eccentric shaft and high manganese steel jaw plate, which takes advantages of high efficiency, strong crushing ability and low investment costs.
Applications: Mining, metallurgy, construction, highway, railroad, and water conservancy, etc.