HOME | CASE | 110tph hard stone Mobile crushing line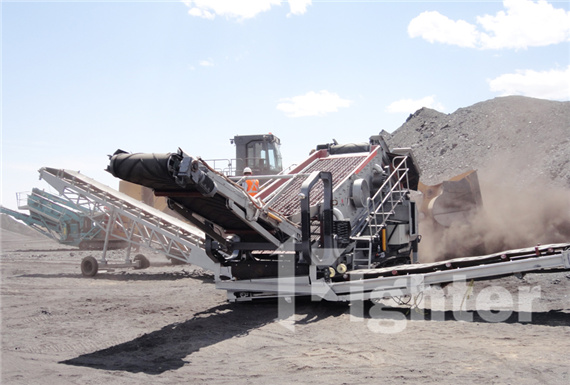 110tph hard stone Mobile crushing line
Equipment: primary and secondary mobile crusher with belt conveyor
Place of use: Luanda Angola
Processed material: hard stone
Input size: 500mmOutput size: 0-8mm 8-13mm 13-27mm
Capacity : 110tph
110tph hard stone Mobile crushing line with generator in Luanda, Angola
One of our Angola customers bought a mobile crushing plant of 110tph for hard stone processing. The whole line was established, and our customer is satisfied with the equipment due to its low failure rate, high reliability, and easy maintenance. Fighter has the right crushing, grinding and beneficiation solution for your choice. Contact us now for more information.
Equipment: YG938E69 primary trailer, Y3S1860CSB160 secondary trailer, electric control panel , additional belt conveyor, generator
Mobile Primary Jaw Crusher
Since the late 20th century, tens of thousands of Mobile Primary Jaw Crushers equipped with quality jaw crushers have been installed all over the world. From single machine running to multiterminal online application, Mobile Primary Jaw Crusher can satisfy customers' diversified demand.
Applications: Primary crusher in mining, quarry, mixing and batching plant, road and building construction, highway, railway and subway, and water conservancy.