HOME | CASE | 10t/h petroleum coke grinding production line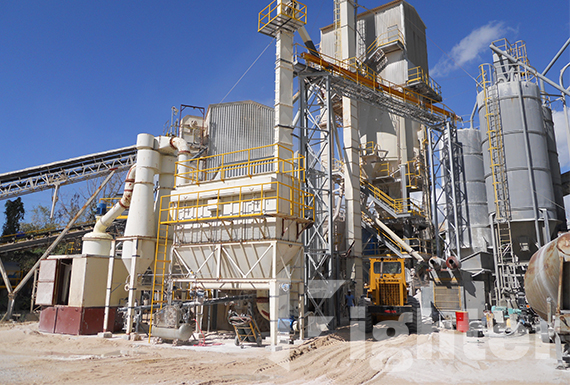 10t/h petroleum coke grinding production line
Equipment: MW1280
Place of use: JIANGXI
Processed material: petroleum coke
Input size: 2 MMOutput size: 1500 mesh
Capacity : 10 tph
Petroleum coke can be used in graphite, smelting and chemical industries. The largest user of petroleum coke in the world is the cement industry, whose consumption accounts for about 40% of the market share of petroleum coke; secondly, petroleum coke is calcined to produce prebaked anodes for aluminum smelting or graphite electrodes for steel smelting, 22% of petroleum coke is calcined.
The 1500 mesh mill production line includes hammer crusher, bucket elevator, storage bin, vibrating feeder, micro powder mill host, frequency conversion classifier, double cyclone powder collector, pulse dust removal system, high pressure fan, air compressor machine, electrical control system, etc. Large pieces of material are crushed by a hammer crusher into a feed particle size (about 1cm) suitable for the micro powder mill, and then adjusted to a fineness suitable for production requirements by adjusting the speed of the mill analyzer, and then packed into bags manually.
Equipment advantages:
1. 1.Improved device security
2.The fully enclosed negative pressure operation is adopted, the dust pollution is small during the production process, and the dust emission fully meets the national environmental protection standards.
3.Since it belongs to factory direct sales, the price is relatively cheaper.