HOME | CASE | 100tph river rock crushing line in Subic, Philippines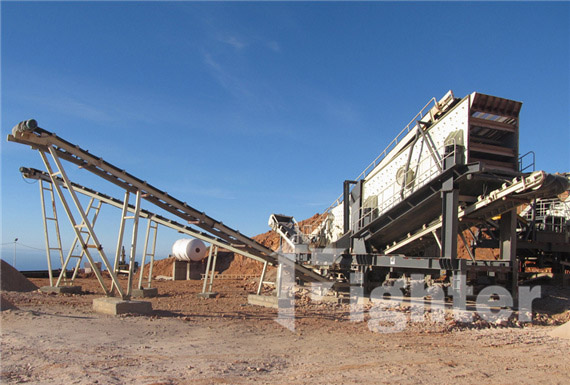 100tph river rock crushing line in Subic, Philippines
Equipment: KE600-1 mobile jaw crusher, KC75-2 mobile cone crusher, electric control panel , belt conveyor, screw sand washing machine
Place of use: Subic, Philippines
Processed material: river rock
Input size: 500mmOutput size: 6.35mm, 9.525mm, 19.05mm, 25.4mm (1/4", 3/8", 3/4", 1")
Capacity : 100T/H
This production line adopts Fighter's new K series mobile crushing equipment, which is equipped with jaw crusher and cone crusher as main machines to meet the requirements of coarse crushing and fine crushing. It is worth mentioning that K series mobile station can realize intelligent operation, and help users directly know about the operation status of the equipment, which is very convenient.
Advantages of mobile crushing station
Mining is usually inseparable from the crushing, sand making machine and grinding mill equipment. Good equipment can help the development of mines and can improve the efficiency of mine development. Mobile crushing station is a crushing and screening system that can be combined freely. It includes mobile jaw crusher, mobile impact crusher, mobile cone crusher and so on.
The mobile crushing station has the following advantages:
1.Integrated crushing equipment
2.Space saving and strong flexibility
3.Reduce the transportation cost of materials
4.Green and environmental protection, intelligent operation