HOME | CASE | 100tph construction waste Mobile crushing line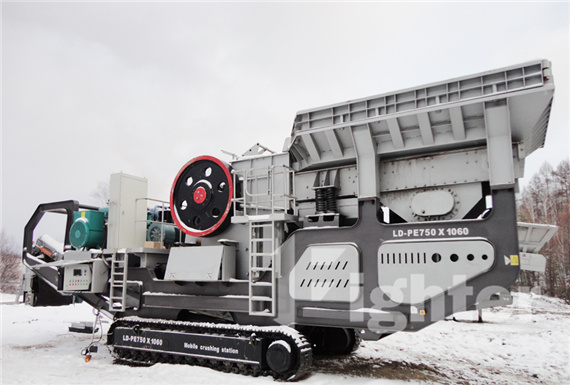 100tph construction waste Mobile crushing line
Equipment: KF1214Ⅱ-3
Place of use: Wuhan, Hubei Province, China
Processed material: construction waste
Input size: 3000*1500mmOutput size: 0-10mm,10-20mm,20-40mm
Capacity : 100 tph
The configuration:
This site is located in Wuhan, capital of Hubei Province in central China. The construction waste, after processed by our mobile crushing plant, change into recycled brick and widely used in city construction. This working way can be widely popularized in many developed city, energy saving and environmental friendly. Our mobile crushing plant have sold to many countries, such Russia, Venezuela, for processing construction waste.
More about this machine:
Process Raw Materials: river stone, granite, basalt, concrete, limestone, gypsum, construction waste, etc.
Max. Feeding Size: 250mm
Capacity: 90-250tph
Applications: Primary coarse & medium crusher in mining, quarry, mixing and batching plant, road and building construction, highway, railway and subway, and water conservancy.
Maintenance tips:
1.The equipment should be lubricated according to requirements, and you should pay attention to the oil temperature, oil pressure, flow rate and other parameters.
2.When excessive noise or vibration occurs during the operation, the equipment should be shut down and inspected quickly.
3.Pay attention to the product quality and productivity, in order to solve the problem as soon as we find it.
Fighter has the right crushing, grinding and beneficiation solution for your choice. Contact us now for more information.