10 tph large-scale calcium hydroxide environmental protection line
HOME | CASE | 10 tph large-scale calcium hydroxide environmental protection line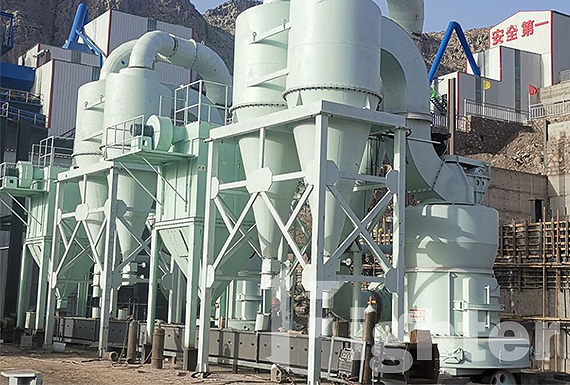 10 tph large-scale calcium hydroxide environmental protection line
Equipment: MTW serie grinding mill
Place of use: China
Processed material: Lime
Input size: 10 mmOutput size: 325 mesh
Capacity : 10 tph
The owner of the project is a large-scale building materials enterprise, and the project is also a key local lime processing project. The project is provided by our company with a turnkey service. From scheme design to equipment supply to installation and debugging, as well as operational training, technical service, etc.
The project is planned to produce 20 tons per hour, including lime fine powder selection systems and 2 slag powder grinding systems. At the same time, it can produce a variety of specifications of calcium hydroxide products, meet the needs of different market applications in different markets.
Since the operation of the equipment, there is no major failure, the daily operation is normal, and the maintenance of sustainability and stable production.