10 t/h steel slag grinding mill equipment
HOME | CASE | 10 t/h steel slag grinding mill equipment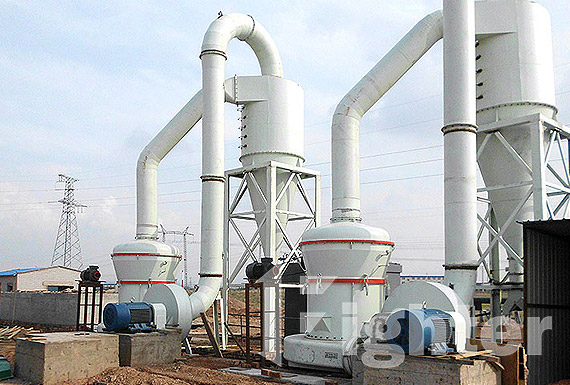 10 t/h steel slag grinding mill equipment
Equipment: MTW European Trapezium Mill
Place of use:
Processed material: steel slag
Input size: 25mmOutput size: 0.074mm, 80%
Capacity : 10 t/h
The steel slag material is crushed by the crusher to the fineness of the material into the mill (15mm-50mm). After the broken slag pieces of material by the hoist to the silo, and then by the vibration feeder to its uniform quantitative into the mill grinding room for grinding. After grinding the material by the separator for grading, unqualified powder was classified after the separator to return to the host to re-grinding.
Customer Feedback
The mill successfully reached the customer's requirements. Currently, the equipment is of stable operation.